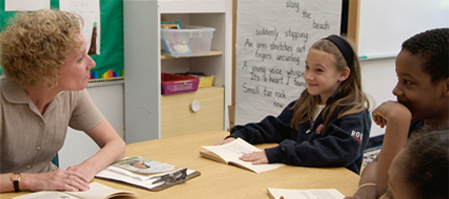 "Matching books to readers provides opportunities to process texts that are not too difficult or too easy, allowing the reader to learn from the text." - Irene C. Fountas and Gay Su Pinnell
Welcome to the Fountas & Pinnell Leveled Books Website
www.FountasandPinnellLeveledBooks.com is the only official source for books leveled by Fountas and Pinnell using their F&P Text Level Gradient™
This frequently updated, subscription-based, on-line list contains 70,118 books submitted by over 300 publishers. Every book is meticulously reviewed and leveled by Irene Fountas and Gay Su Pinnell in conjunction with their team of hand-selected levelers using the F&P Text Level Gradient™.
New Design & Search Features
Yearly Subscriptions
Single annual subscription:
$25 per year
Fountas &amp Pinnell Literacy™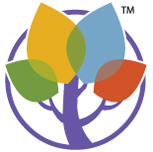 Learn more about other Fountas & Pinnell™ Literacy resources.